Priority target for Kaya & Karakaş is a continuous, regular and reliable, structural and institutional advocacy service that embraces universal values with the awareness of belonging to a community based on law.
Openness to auditing and transparency are essential regarding the work and transactions carried out on behalf of the clients.
How can I make an appointment?
For our attorney, mediation and consultancy services, you can contact us and make an appointment by calling (+90) 312 287 40 66 or by sending an e-mail to info@kayakarakas.av.tr.
Career
Our success depends on our team. Our team consists of professional, young and dynamic lawyers who are experts in their field, adhering to the highest professional codes of conduct and ethical standards. If you want to be a part of this team, please send your information to info@kayakarakas.av.tr with your CV (which will be preserved in accordance with the relevant provisions of the Personal Data Protection Law)
Legal Notice and Privacy Statement
In accordance with Professional Rules of Turkey Bar Association and the relevant provisions of the Regulation on Prohibition of Advertising; the information provided within the scope of our work areas and related content on this website is general and limited and in no way can be considered as legal opinion, suggestion or advice.
The site itself, name, domain name, logo, written and visual data, publications and all other content subject to intellectual property belong to Kaya & Karakas. It cannot be used for advertising, business development and similar purposes. Creating a link to this website is subject to permission.
When you request information or ask questions through this site, some personal information about you is required. When you want to send us e-mail, we need some personally identifying information such as your e-mail address, name and telephone number. In your job applications, we need some personally identifiable information about you, such as education, employment history, family and financial details. Your personal information will be used to provide the information and services you request. All data usage, processing activities, storage, preservation, deletion, destruction activities are carried out within the scope of your consent in accordance with the Personal Data Protection Law No.6698 and the relevant legislation.
Visitors to this site have accepted and committed to comply with this warning and privacy statement.
Fill out the form below and we will get back to you.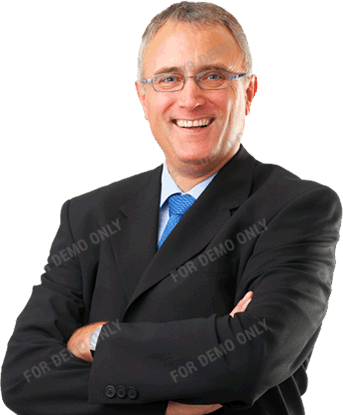 Founder & Managing Partner
Founder & Managing Partner
HAVE A PROBLEM BUT CANNOT CONSULT ANYONE?
Talk to us! We promise we can help you!
(+90) 312 287 40 66